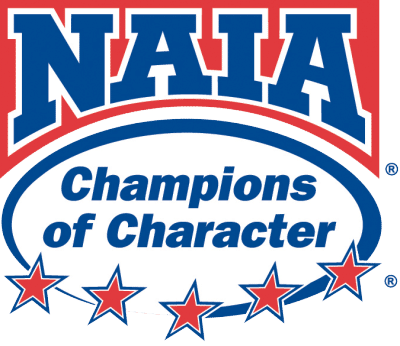 The vision of National Association of Intercollegiate Athletics (NAIA) Champions of Character program is to change the culture of sport. Its mission is to provide training to instill the values that build character so students, coaches and parents know, do and value the right thing on and off the field.
School Visits
All teams that play at the Avista NAIA World Series visit elementary schools as part of the NAIA Champions of Character program to discuss the five core values with the youth of the Lewis-Clark Valley. Champions of Character activities such as school visits are an integral part of every NAIA Championship annually impacting more than 25,000 individuals.
Reading Program
Players from all 10 teams participating in the Avista-NAIA World Series take part in the "Score a Hit with Reading" program for sixth graders in Lewiston, Clarkston, Asotin and Lapwai.
Information on the book and dates will be announced at a later date.
For the 11th-consecutive year, area sixth graders will write a short essay on what the book meant to them. Each school will choose one winner, and then an independent panel will choose one overall winner to throw out the ceremonial first pitch on opening night of the Series.
The Avista-NAIA World Series "Score a Hit with Reading" program would like to thank Lewiston's Pickard Orthodontics for sponsoring this program.